About Us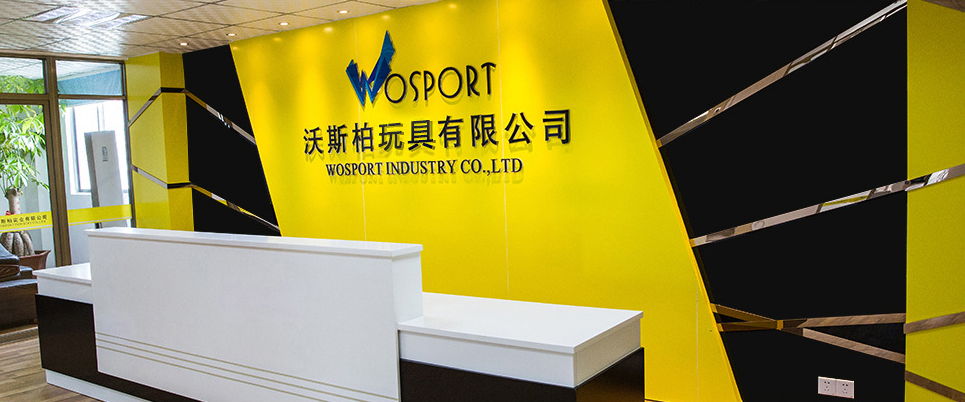 WoSporT Industry CO.,Ltd is located in the world toys city-Guangdong Chenghai. After years of development, our company has become a comprehensive enterprise which integrating R&D, production, and service as one and owning WoSporT, KingRin Outdoor and other brands.
We focus on the development, production and sales of outdoor protection equipments, such as outdoor helmets, protective masks/mask, tactical suits, outdoor goggles, tactical vests, tactical headset/PTT, mountaineering bags, sports protective gear, tactical belts, and gun bag and gun slings, which are our strengths products. Among them, the outdoor helmets, protective masks/mask and outdoor goggles have been tested by ANSI Z80.3 landing test (the impact resistance is at least 700 FPS). What's more, tactical suit and tactical vests products have reached the European Standard Four. All these are our internationally renowned leading products. It is worth mentioning that the water transfer camouflage patterns of all helmets and masks products have authorized by the original company, making sure that the products can be directly sold in any country and region without infringement.
Our R&D department is composed of person who are proficient in business, full of professionalism and have sense of responsibility, which is the reliable indemnification for us to improve our products and lead the industry trend. We also have extensive experience in ODM and OEM, rich accumulation of various production processes and huge database of raw material, so we can open mold and proofing production for the different needs of customers at all levels and serve them until they are satisfied. We have established partnerships with a number of shipping companies, land transportation companies and air transport companies, so we can provide the most cost-effective mode of transport for your goods.
As an outdoor protective equipments manufacturer, we have been committed to improving the reliability and protective of the products. It is our way forward to let every customer has reliable security guarantee. Whether the selection of raw materials, improvement of production process or to optimize the product details, reflects our core values of customer-oriented, which like the manifesto of WoSporT brand --Concentrate, focus and professional in your outdoor security.